(Last updated 8:18 pm CDT September 14th, 2022)
Anyone who reads my columns regularly knows that I'm a die-hard iPhone user. Over the years, I've flirted with Android (and even Windows Phone!) from time to time. But at this point I'm neck-deep in Apple's ecosystem lock-in, and as far as I'm concerned, the water's fine.
That said, I do enjoy playing with and reviewing Android devices, even if they are not my platform of choice. But I always feel like I don't really know enough about Google's mobile operating system. I want to fix that.
I'm buying an Android phone. While I regularly get review units from both carriers and phone manufacturers, I want one that I can call my own – a device I can customize, modify and hack if I want to. And one that I can use to track the changes in Android over multiple version updates.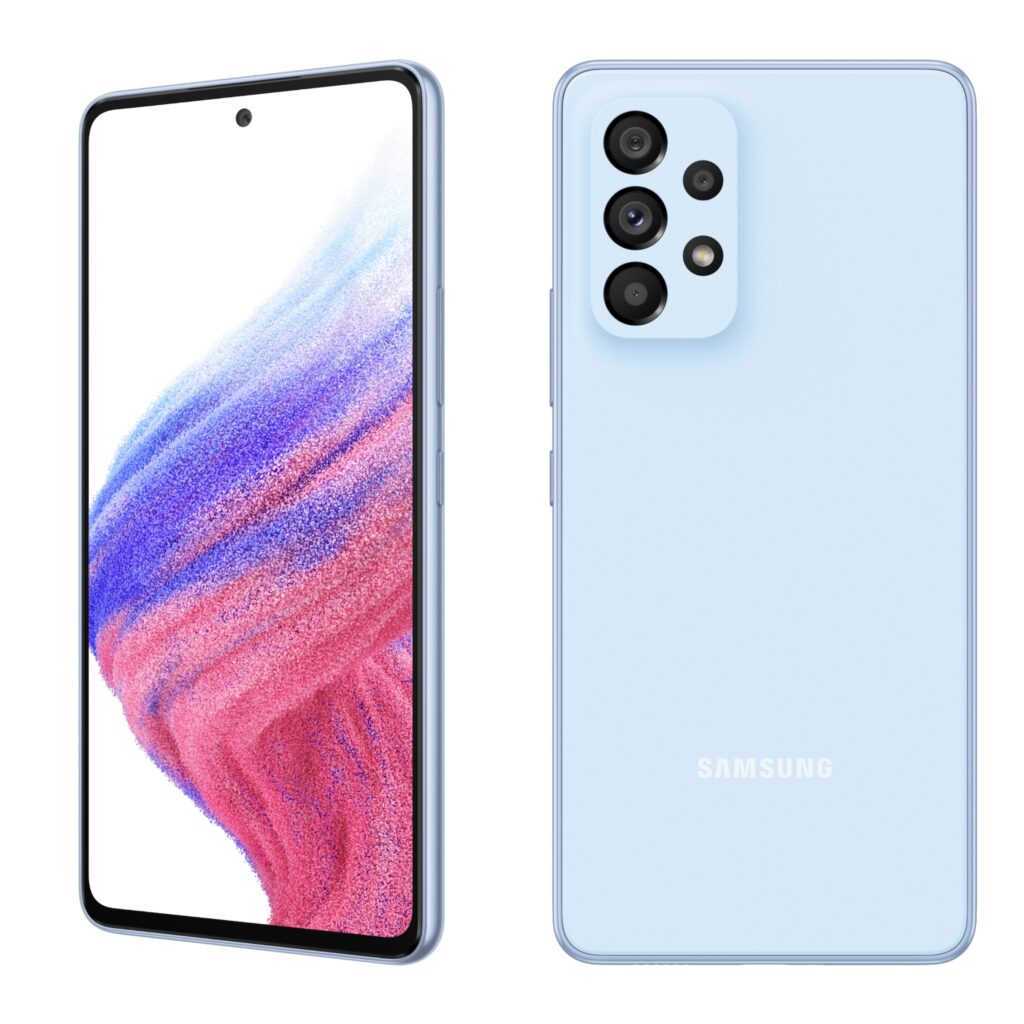 I have my choices narrowed to two or three candidates, but there drawbacks to each that give me pause. So, I'd like your help.
Here's my criteria:
It needs to get Android updates over at least three years. While no Android phone matches Apple in terms of OS support over time, several brands come close.
I want a new phone, not one from a year or two back. Since this will be used to watch the development of the platform, it needs to be up-to-date in terms of hardware.
This will not be my daily driver, though I'll test networks using pre-paid SIMs. As such, I don't want to pay a lot for a top-of-the-line device. At the same time, I don't want a phone that's so cheap that it's a rehash of last year's tech. My budget runs between $500 and $800-$900.
Ideally, I want as "pure" an Android installation as I can get, BUT … I also know that's not what most people have. So, I'm willing to consider devices that have a tweaked interface or skin.
It needs to be unlocked; I want to be able to test different carriers' networks.
Here are the smartphones on my shortlist:
As I said, the Pixel 6 Pro is the leading contender, followed by the A53. The S22 still feels a little too expensive, and the 6a is something of an unknown – how it will do over time has yet to be determined. I love the idea of pure Android on the Pixel phones, but most Android owners in the U.S. have Samsung devices, so there is something to be said for keeping an eye on their experience.
If you're an Android user, which would you recommend? And if you have any suggestions for other devices that meet my criteria and work on all U.S. carriers, please let me know. Leave a comment here, or reply on Twitter or Facebook.
Update 7/26/2022: Choice made, phone bought. It's the Pixel 6 Pro.
Thanks to everyone who offered advice!