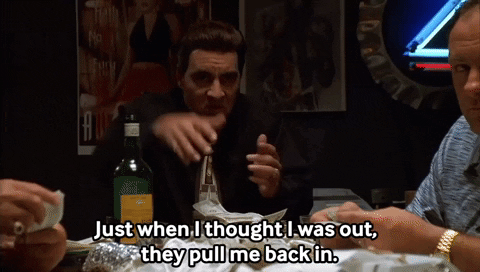 It turns out that I am not very good at not working.
I've returned to writing a weekly personal tech column at the Houston Chronicle, and the first one dropped online today. It will appear in print on Thursdays on the front of the Business section.
The initial installment is about the Facebook dilemma: It's a despicable platform, but it's also an essential one, for very mundane reasons. For all its sins and transgressions – and they are legion and awful – it's an online drug that's hard to quit.
The benefit to being a freelancer is that my time is my own, so I still consider myself "kinda" retired. But you may see other work in other venues. I'll alert you here as my empire expands.